Laravel Ecommerce CMS is exclusive reliable and reusable item with pack of full advanced features. An ecommerce store is all about performance and security and PHP Laravel Framework is the best choice, it is most secure, fast and lightweight framework.
It is ALL IN ONE package for ecommerce website with Leading powerful backend admin panel to manage products, inventory, discount coupons, orders, customers, invoicing and much more.
Separate Ionic and Native mobile app items are available, that are compatible with this website Item.. admin..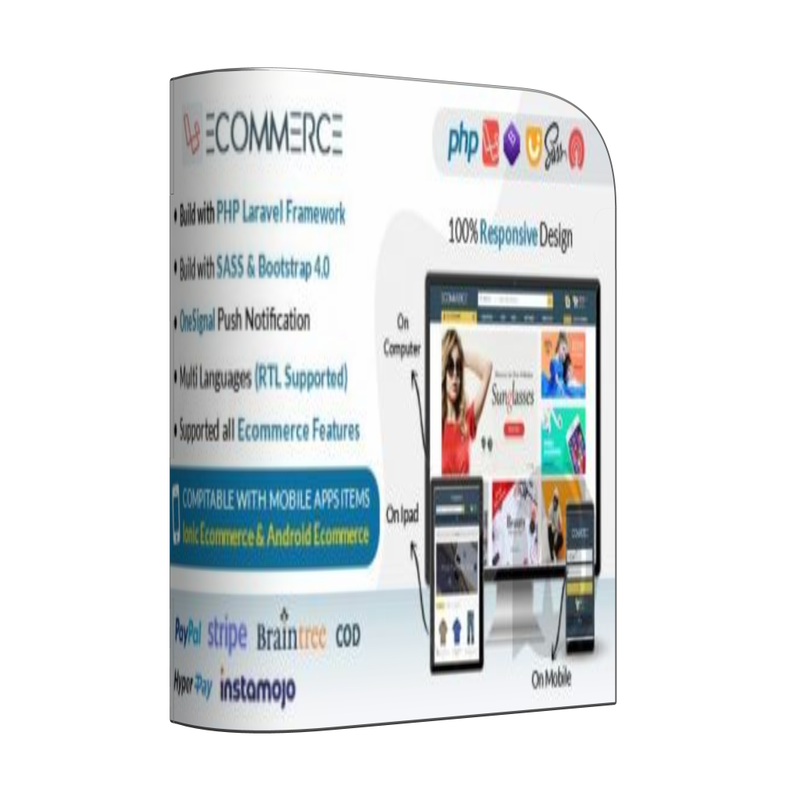 Regular License: unlimited !!! BUY FOR 15 $$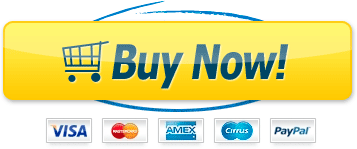 Posted On: Sep-07-2019 @ 02:25pm
Last Updated: Sep-07-2019 @ 02:43pm